Today's Top Ten Tuesday theme from The Broke and the Bookish is a Movie Freebie. That means I can post anything about movies: top ten all time favorite movies, top ten foreign films, top then rom-coms, top ten tear jerkers, etc.
I have decided to do my Top Ten All Time Favorite Movies.

And, yes, the original with Gene Wilder as Willy Wonka, not the Johnny Depp version.
2. 
3.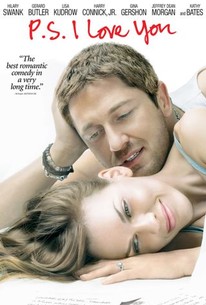 4. 
5. 
6. 
        The original trilogy. (The newer three were okay.) & the newest release.
7. 
One of the few movies that I think was almost as good as the book.
8. 
I've been a Batman fan ever since I was a little girl and watched Batman and Robin starring Adam West on t.v. many years ago. However, in my opinion, the Batman movies starring Christian Bale are the ultimate. For me, Christian Bale is Batman.
9. 
Since Christmas is a little more than a month away, I decided to include my two favorite Christmas movies; movies that I have to watch every year at Christmas time.
10. 
11. 
Okay, I had to add this one because it is one of my very favorites of all time. It's a beautiful medieval love story.